This post is also available in: French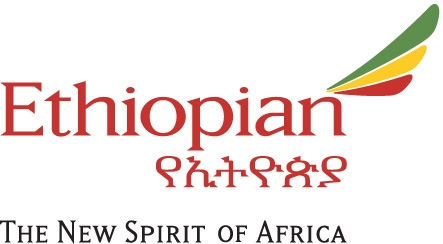 Airfare
Ethiopian Airlines was the official carrier of the 2013 ICFP and generously offered a 10% fare discount to all conference participants on Economy class and Business class tickets.

Visa Information
Visas are required to travel to Ethiopia except for holders of diplomatic, service, AU, UN and ADB passports, and citizens of Kenya and Djibouti. Requesting a business visa requires:
1) A valid passport with at least six months of validity remaining and at least two blank visa pages, and
2) An official invitation letter from Ethiopia provided after registering online.
The Government of Ethiopia requires that conference delegates from countries with Ethiopian Diplomatic Missions secure their visas from the Ethiopian Embassy or Consulate located in their country of residence.
Vaccination Requirements
To enter Ethiopia, a yellow fever vaccination certificate is required for travelers over the age of one who are coming from countries with risk of yellow fever transmission. Please see the section on International Certificate of Vaccination or Prophylaxis (ICVP) for more details.
For more information on vaccinations, see the Visiting Ethiopia page.
Immigration/Customs
Either on your flight or at the airport, you will be given an entry card that you will need to fill out and provide to the immigration officer along with your passport.
If you are carrying in excess of $3,000 (or its equivalent ) in cash, you are required to officially declare it. You will find relevant declaration forms either on your flight, or you can ask the immigration officer.
After getting your passport stamped by the immigration officer, you may collect your luggage and proceed to customs clearance. The customs agents can check the content of your luggage at their discretion.